Since its inception in the year 2014, Mahaveer Thermoplast has been one of the leading manufacturers of this impressive and extensive line of Food Packaging Products. Our items are marketed under the name & style of Eeco. Our product range includes a wide variety of products in the market which includes container, plates and bowls of multiple shapes and sizes. Backward integration of recycling plastic scrap is also something we have focused upon in the past few years keeping the carbon footprint to the minimal.
This range is made in accordance with industry standards and requirements, utilizing high-quality raw materials and innovative machinery. This guarantees that our products are hygienic, strong & leak proof.
Mahaveer Thermoplast's highly built state-of-the-art infrastructural facilities, which is renovated on a regular basis, assists us in achieving a stronger market position. The facility, which is equipped with all of the essential gear and equipment. The infrastructure facility, which is divided into a number of highly operational parts, aids us in achieving efficient and effective management of the company operations. Furthermore, our client-centric approach has helped us build a sizable client base in northern part of our country.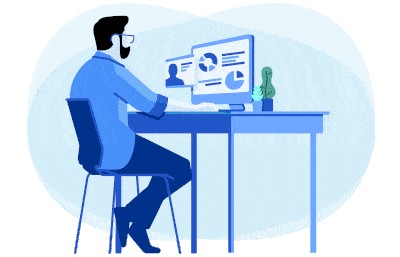 Our Motto - Happy Customers.
At Mahaveer Thermoplast LLP, we wish to fulfil the requirements of our business partners through our exclusive disposal products and the highest level of service. Our experts offer essential guidance in the best possible way to our customers.
Our customers and service to our customers is always our top-priority. Today we have expanded because of our service to customers. We further promise to continue working towards delighting our customers through new and enhanced variety of disposal products.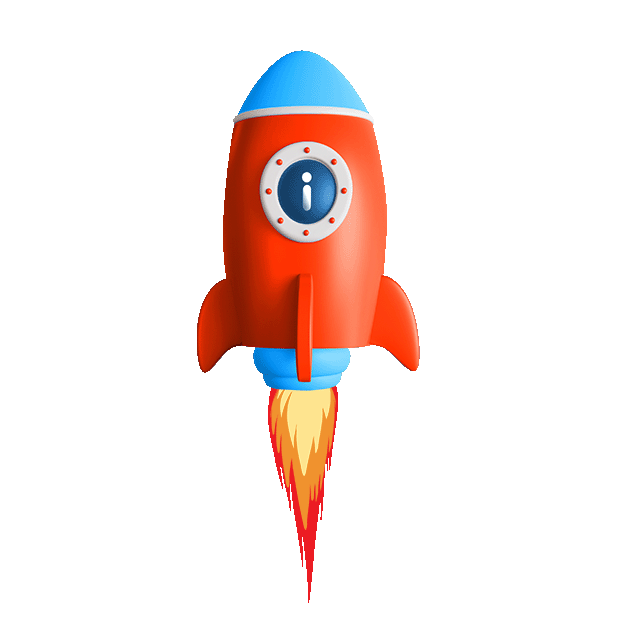 Our Mission
Our Mission is to be a powerful brand delivering with quality products for various economies to enhance productivity, peace and harmony in the lives of people around the world.
We are a market-focused, process-centered organization that develops and delivers best quality and range of product to our customers. Satisfying our customers with the best level of quality is the primary goal and a fundamental element of our business mission.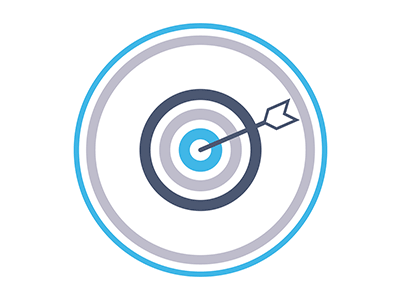 Our Vision
In this fast and tech-driven century, complying with all the modernity of the times we take an edge over others by keeping it simple and focusing on service. While the machinery works at full force we understand that the machine operators to the end-user our products are meant to serve people and human being are all about emotions. We care for our family at work as much as the family at home. For no one can attain their full potential without a proper break, it's time to make life easier with eECO.
QUALITY :
Best-in-class products and services produced using state-of-the-art manufacturing facilities and equipment with American technology.
AVAILABILITY :
Purchase, Stores, and Sales Operations are all integrated to ensure availability.
VALUE :
Our product's are competitive and affordable. Value is driven by expertise, efficiencies and economies of scale.